ABOUT
The Home Examiner
Steve Yared is the owner and lead inspector of The Home Examiner. He is joined by his son Oliver, an experienced and highly knowledgeable inspector in his own right. Our goal at The Home Examiner is simple—we want to help you invest in a home without the immense stress of wondering whether or not you're making a wise decision for your family's needs and means. By inspecting your prospective home from the top to bottom, letting no important details get swept under the rug, we'll give you the knowledge to invest safely and with confidence.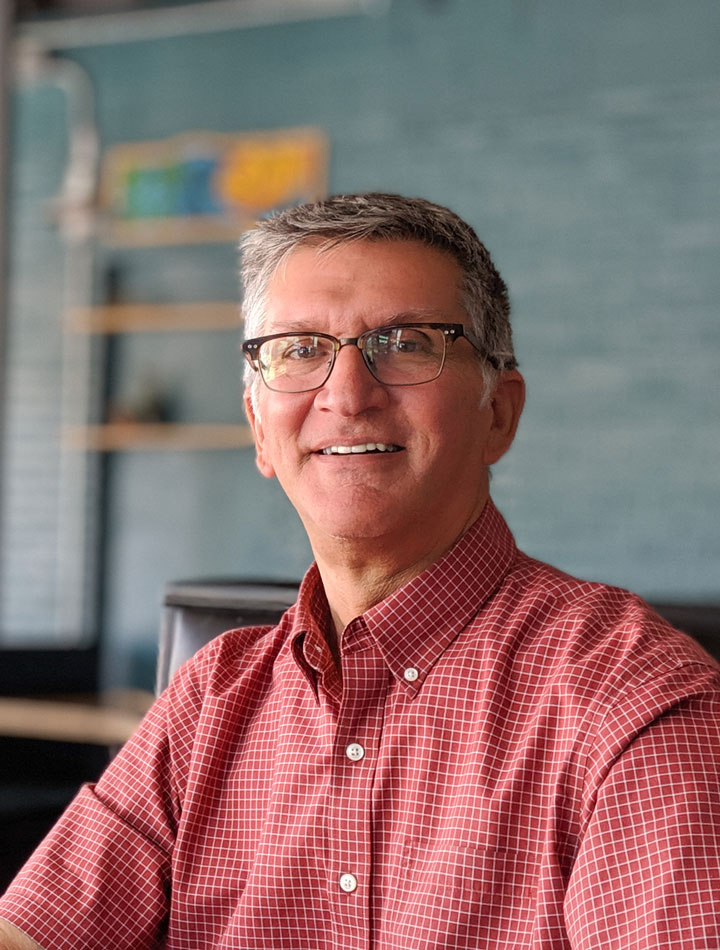 Steve Yared
If you're going to take advice about what to expect from a home before you buy, it's best to take it from a knowledgeable professional who knows what it's like to buy and own a home. Steve has bought and sold homes for many years, some of which were over 100 years old—including the home he lives in today! Steve has extensive experience in home repair and remodeling, and he has held a builder's license for over two decades. So whether you're planning to invest in an older historic home or a brand new living space, you'll find that Steve is an excellent choice for accurately and thoroughly inspecting the property so that you have a better feel for how to approach final negotiations with the seller.
Residential Builder Individual (#2101164644)
Building Science Thermography Certification
IESO Certified Residential Mold Inspector
ASHI Certified Inspector
17 years of home inspection experience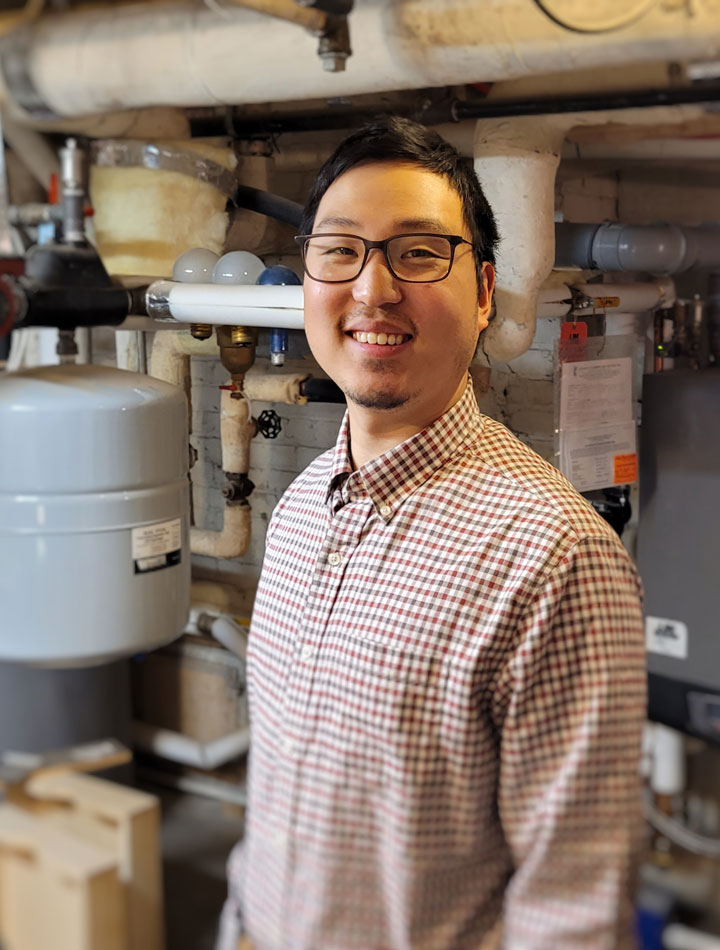 Oliver Yared
When a home is particularly large, a professional home inspector like Steve can benefit from a helping hand—and that's how Oliver got his start in the business. It didn't take long for Oliver to realize just how much he enjoyed the work, and pretty soon he was inspecting homes on a full-time basis. Oliver has been at it for over 9 years now, and it's truly a joy for him to be in a position where he can help others find peace of mind during one of the most pivotal times of their lives.
Residential Builder Individual (#2101208851)
FAA Drone Flight Certified (#4156587)
IESO Certified Residential Mold Inspector
9 years of home inspection experience
When the Inspection Is Over, We're Still Right Here
The Home Examiner puts emphasis on communication, and you can count on us to accurately represent the property's condition in our highly detailed and easy-to-follow inspection reports.
Any buyer or seller of a home who chooses us for an inspection is more than welcome to be present when we evaluate the property—we'll be happy to guide you through our findings in person.
When the inspection is over, we'll still be around to help you as needed—give us a call at any time, and we'll go to work to find the answers for any question that you may have.

Proudly Serving West Michigan
We serve many cities and towns in West Michigan, including: Ada, Allendale, Belding, Caledonia, Cascade, Cedar Springs, Coopersville, East Grand Rapids, Forest Hills, Grand Haven, Grand Rapids, Grandville, Hastings, Holland, Hudsonville, Ionia, Jenison, Kentwood, Lowell, Muskegon, Rockford, Spring Lake, Walker, Wayland, Wyoming, and Zeeland.
BOOK YOUR INSPECTION
At The Home Examiner, we're here for you when you need us, for as long as you need us—offering a high-quality home inspection that you can rely on to help you overcome the extensive challenges of buying a home. Contact us today to request an inspection.
Weekend appointments are available when requested. We accept online payments.
Home inspections start at just $300.